About Us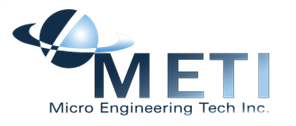 METI
WMS++ is one of the products that Micro Engineering Tech Inc offers to help the supply chain management business.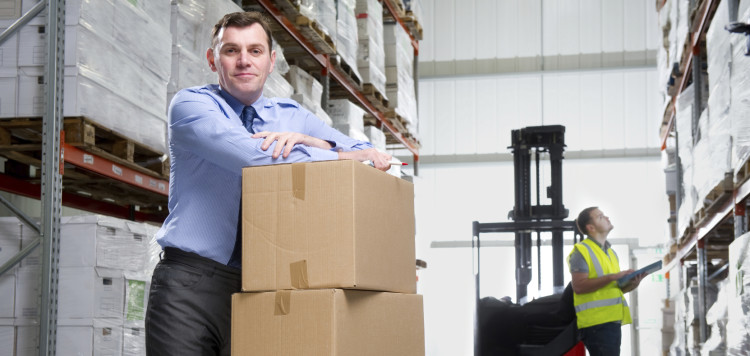 WMS
WMS++ is dedicated to help managment of the inventory and the locationing system in the warehouses providing a very powerful tool to manage warehouse transactions.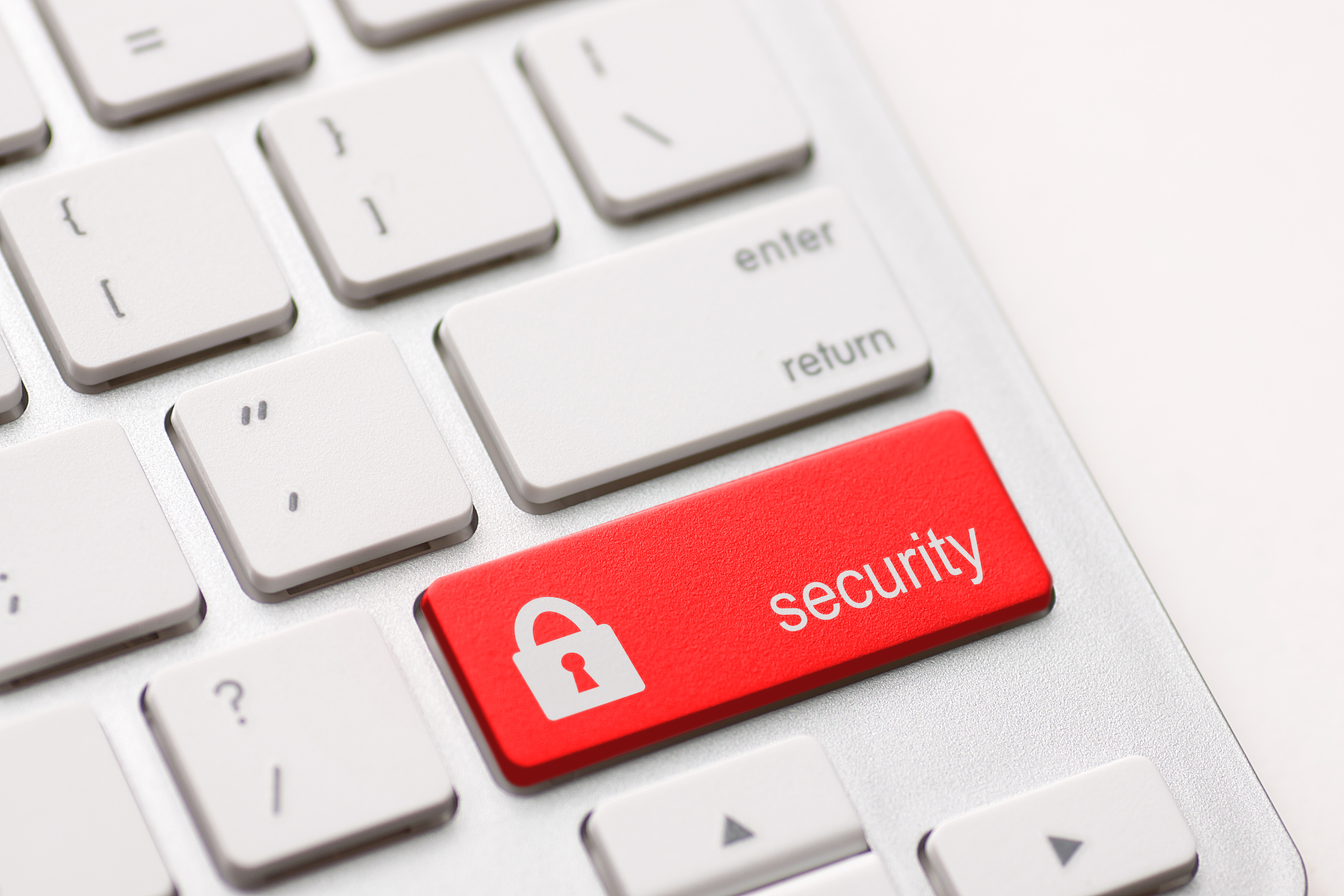 Secure
WMS++ offers a secure, easy of use and flexible warehouse data management.
Features
Take control over your Warehouse Completely.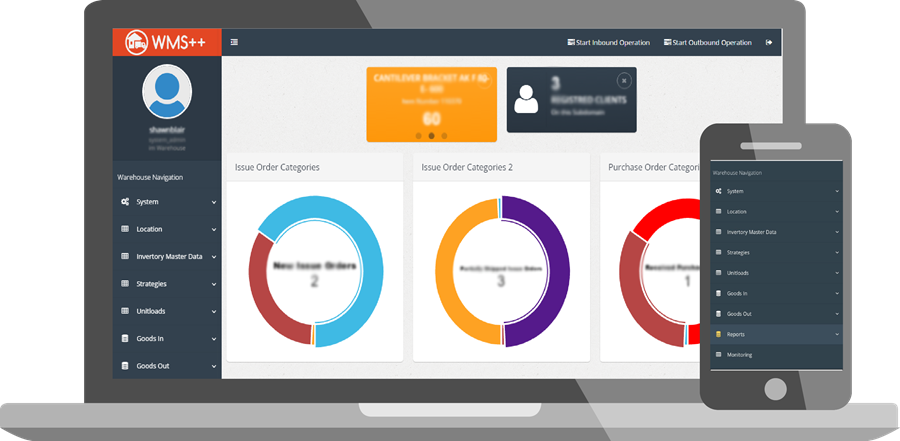 Request For Quote
Please Complete The Form Below and We'll Get Back To You ASAP